The Beginner's Guide to Affiliate Site Building
This SEO course brings knowledge, strategies, and tactics seamlessly together in Notion. You get access to our fantastic SEO community.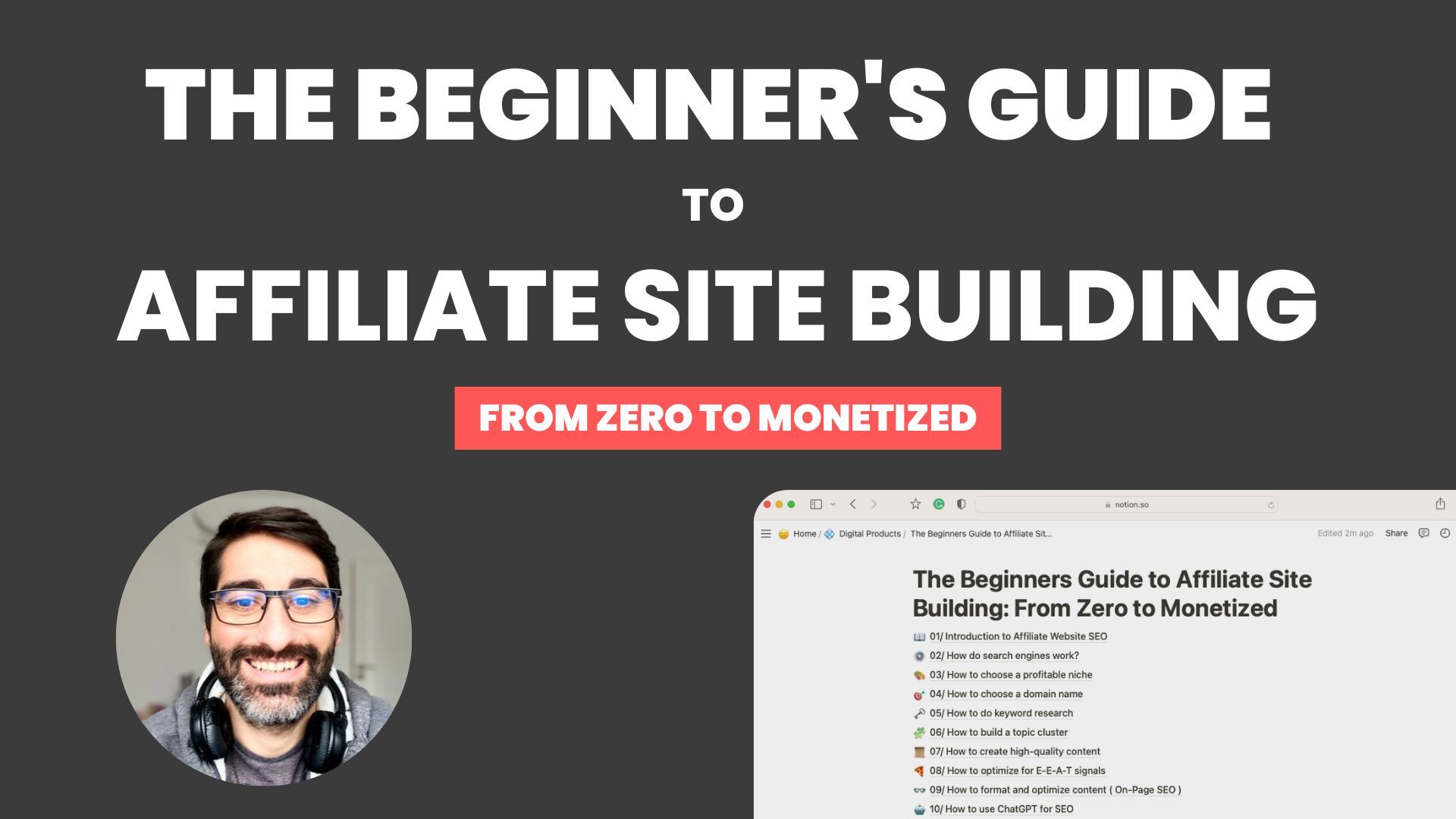 Not Sure Where to Start?
• If you're new to website building and want to make money online, you may have many ideas but are unsure if they are profitable.
Ready For Risk, But Need Results
• You're willing to take risks, but you need to see results fast due to limited time for experimentation.
Want Freedom & Financial Stability
• You crave the freedom of being your own boss but worry about the financial stability of self-employment.
Your Schedule, Your Terms
• You want to work on your own schedule and terms, but you're unsure where to start building your first site.
Support Your Family
• You dream of having a profitable niche website that can support you and your family.
If you identify with any of the above, keep reading.
This is the exact same strategy I've been using to scale my site to $10k/mo. 👇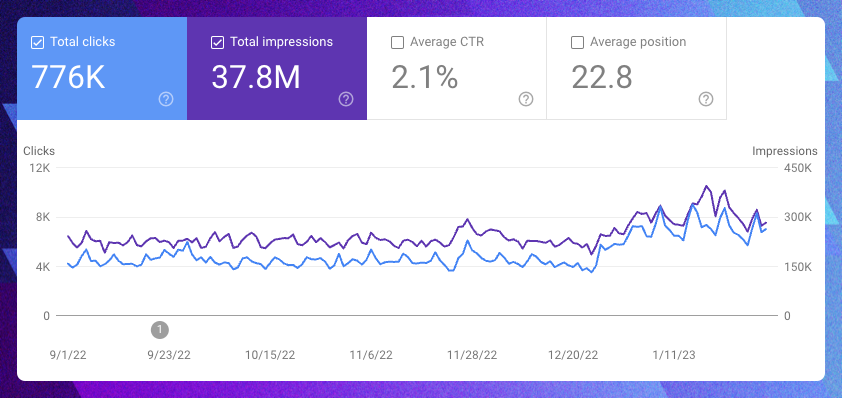 🤔 What You'll Get
✅ Lifetime access to the Notion OS I created, where you can find all the material.

✅ Access to the SEO Discord community, where we'll help each other succeed online.
---
🏛 The Discord Community
You will join an active community where we discuss ideas, get feedback, share wins, and help each other.
As you venture into the unpredictable SEO world, we will be your support network.
---
💡 The Topics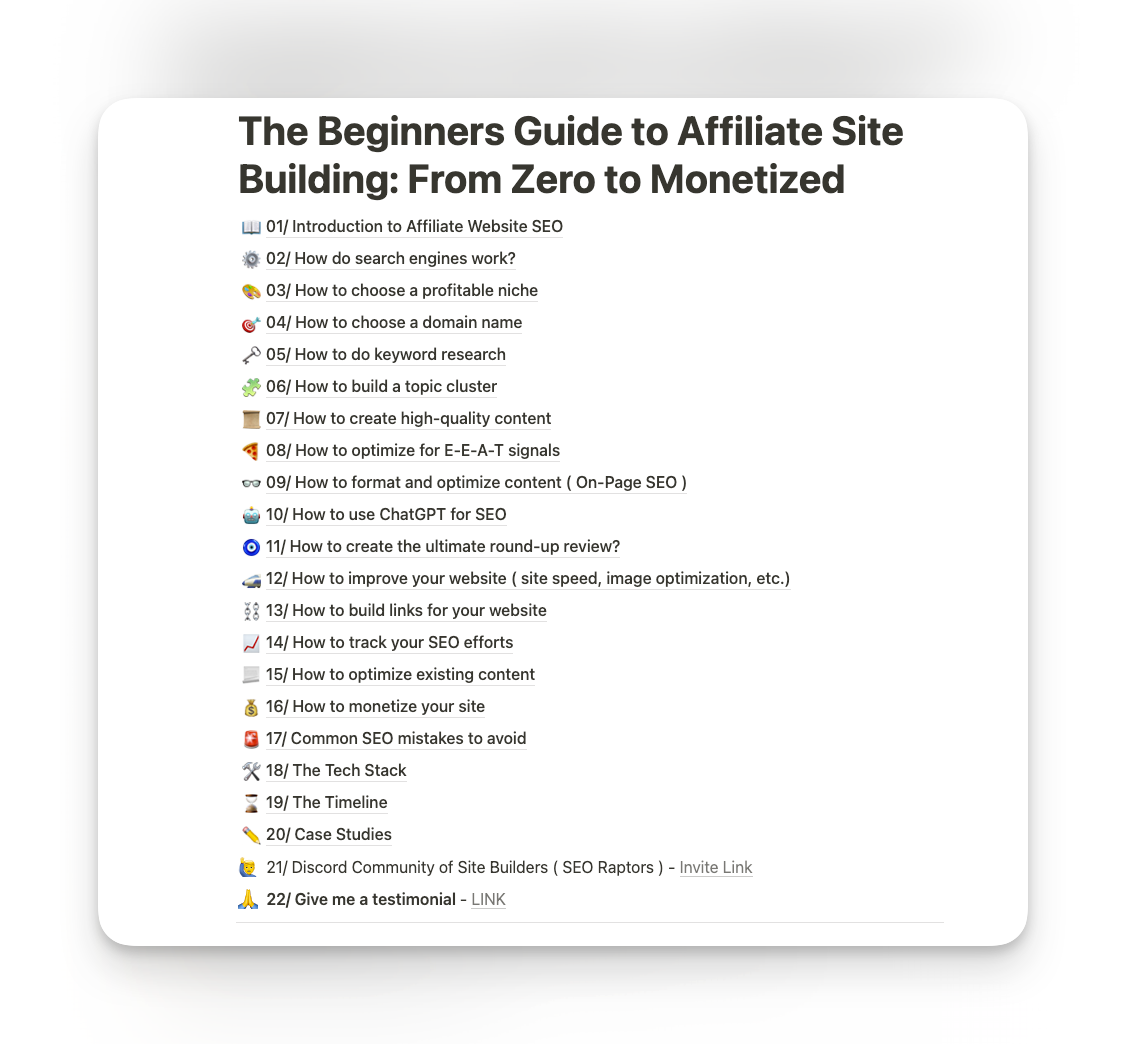 ---
🧑🏻‍💻 Who Am I & What Do I Know About SEO?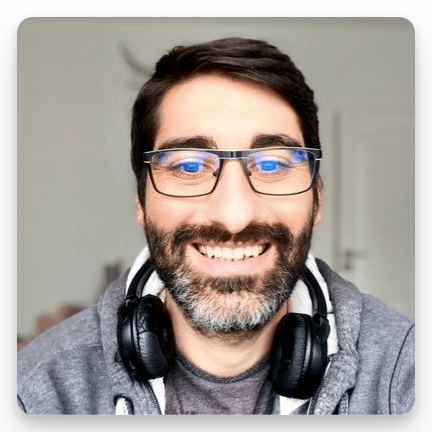 I'm Alek Asaduryan, and I've been doing SEO for almost 7 years, including running my own niche sites.
I also worked for 1 year for an EdTech startup where I was inhouse SEO and was responsible for maintaining the company blog.
I've scaled my own sites to $10,000 per month and now want to teach you how to do it yourself.
In this course, I will give everything I know, and, most importantly, I'll update the course with new knowledge, tactics, and strategies.
---
Buy Beginners Guide to Affiliate Site Building
No fuss, no monthly fees. Beginners Guide to Affiliate Site Building is a one-time purchase, which also gets you lifetime access to tutorials and our amazing SEO community.
✅ Lifetime access to the tutorials in Notion
✅ Access to an exclusive Discord community
✅ 30-day money-back guarantee
🙏 What People Are Saying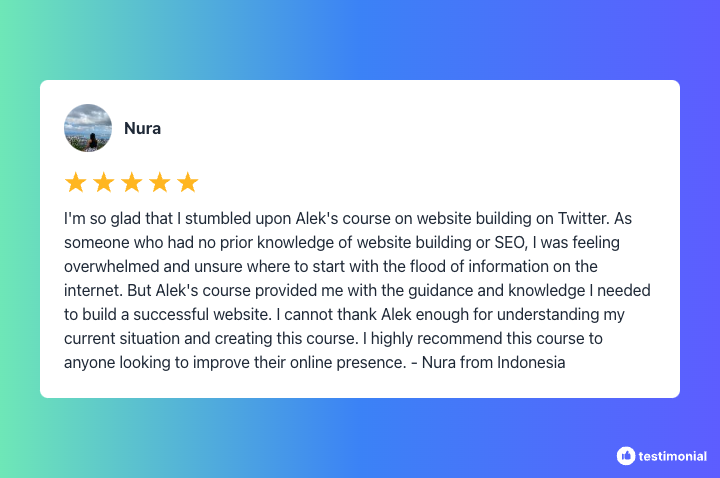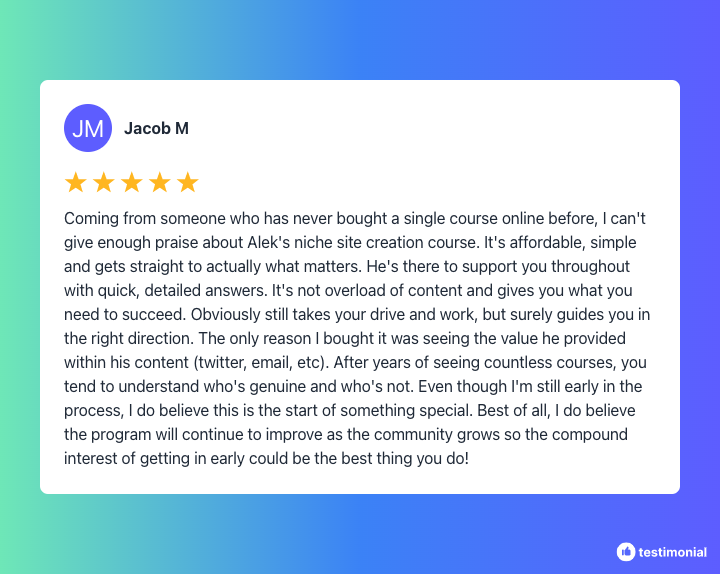 ---
Frequently Asked Questions:
Who can take this course?
Absolutely anyone who wants to learn how to build a successful site monetized with ads and affiliate marketing.
Why should I trust you with this course?
I've been doing SEO for 7 years and successfully scaled my sites to $10,000 per month so that you can trust my expertise.
What if I'm dissatisfied with the course?
If you are dissatisfied with the course or change your mind within 30 days of purchasing, you can request a complete refund.
Does this course cover the AI-content generation?
Yes, inside the course, you will find some of the best ChatGPT prompts to generate AI content. Including meta descriptions, introductions, and much more.